Mother-to-Be Finds Amazing Way to Honor Late Husband in Maternity Photo Shoot
The following photo gallery will break your heart.
But that doesn't mean it is not worth your time.
It tells the story of Nicole Bennett and her husband Deonta. Already parents to a son, they were two months away from their second child entering the world when Deonta tragically died.
But Nicole then worked with photographer Sidney Conley to include her late husband in her unusual, moving maternity photo shoot.
Just look at the incredible results below...
1. Together Forever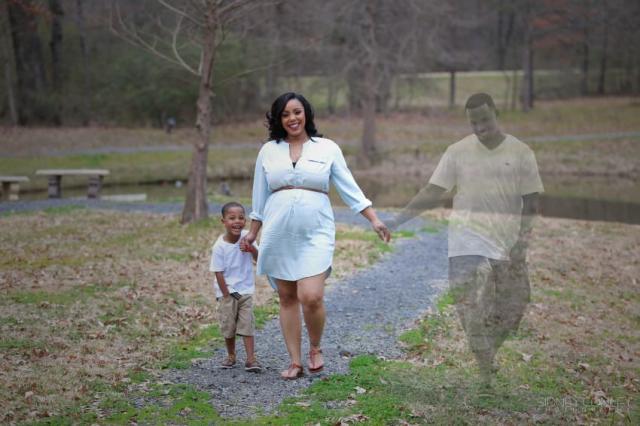 2. Should We Cancel It?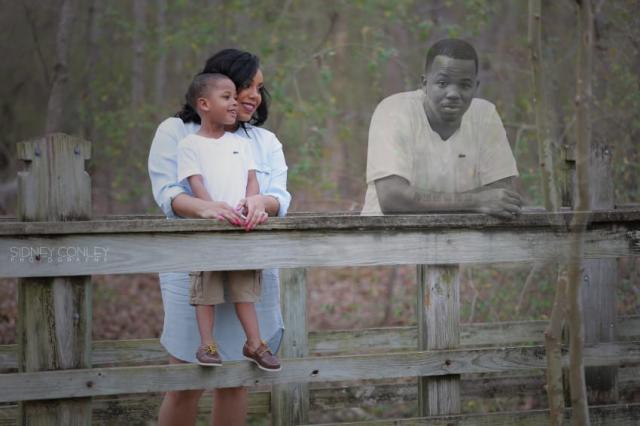 3. Nicole and Landen and...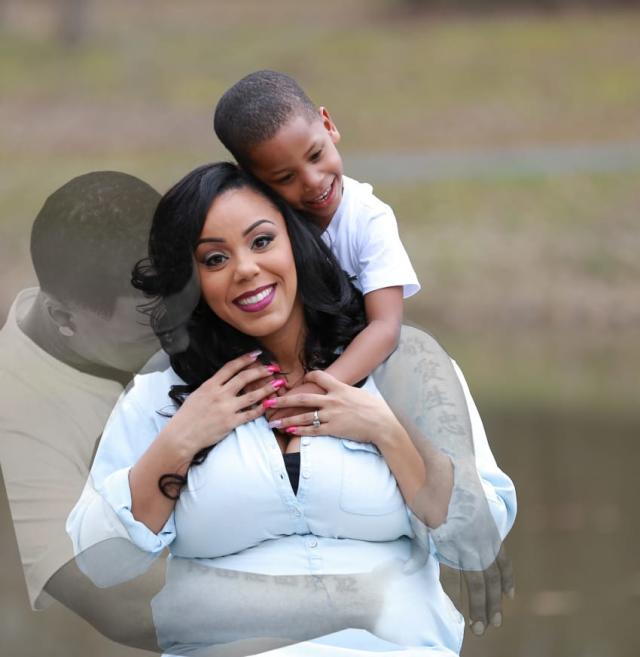 4. Always Looking Over His Family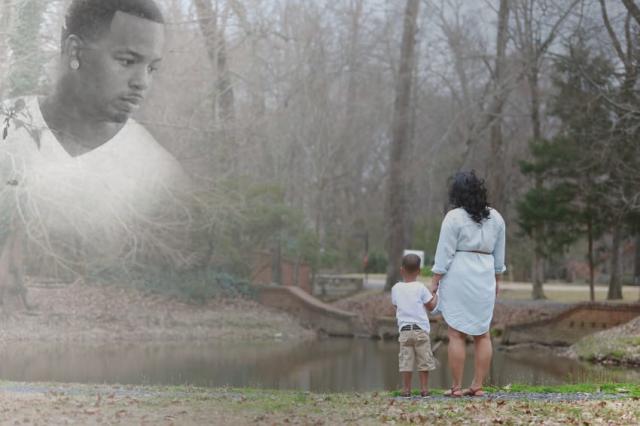 5. A Lifetime of Memories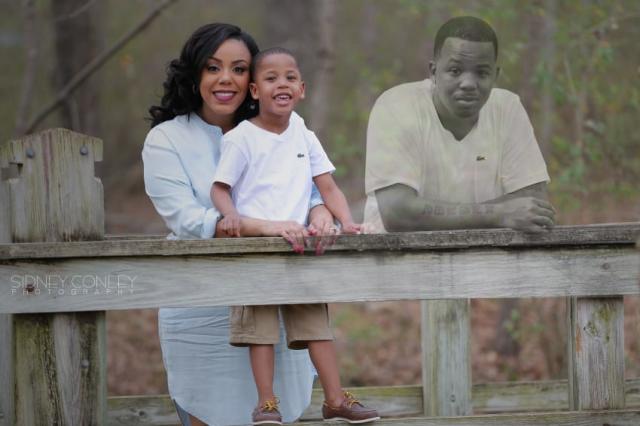 6. Gone Viral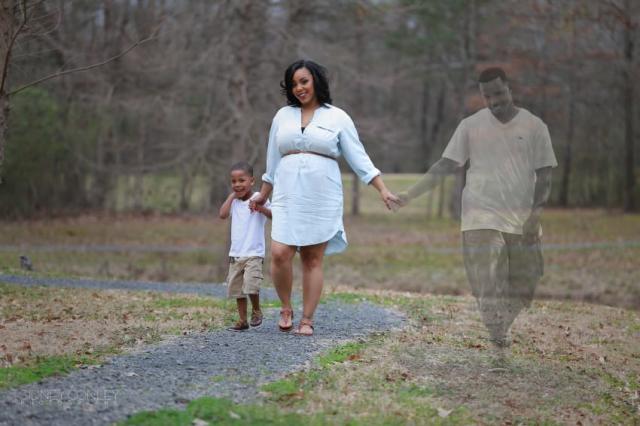 Wait! There's more! Just click "Next" below:
Next
Tags:

Related Photos:

Related Post:

Created by:

Published: