Meet the Hero Who Can't Stop Adopting Animals in Need
Steve Greig may list accountant, but we prefer to look at this man as a hero.
At his home in Denver, Steve has 10 dogs at the moment, most of whom are seniors who don't typically get adopted. He also is the proud owner of a pig, twi chickens, two ducks, two pigeons, a couple of cats and a rabbit.
Oh, and a koi pond.
Here's a look at how the man who has saved so many animals and lives along the way...
1. At Home with His Furry Friends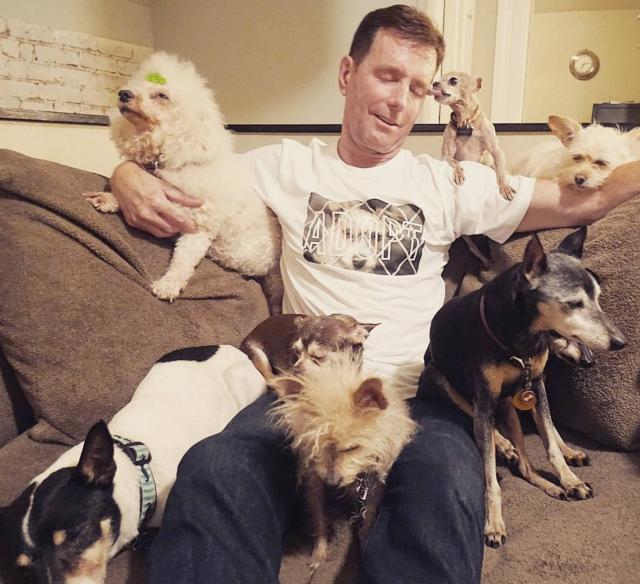 2. Ready for a Ride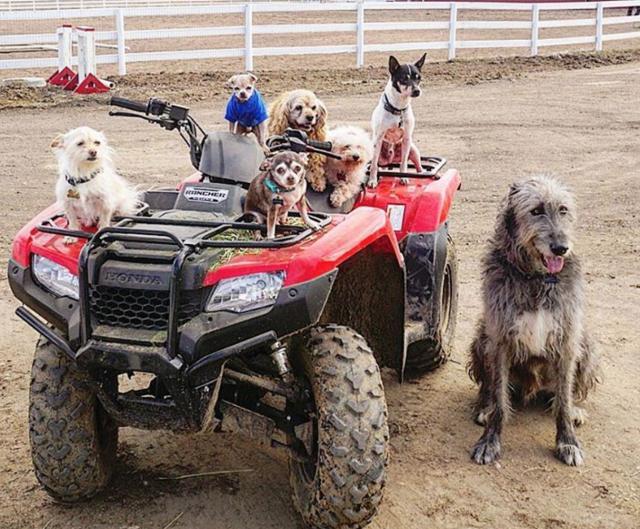 3. Sweet Nothings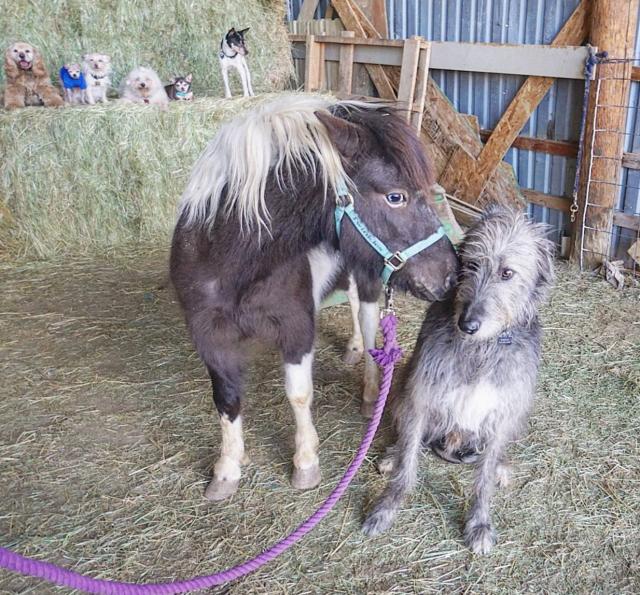 4. We See You, Cat!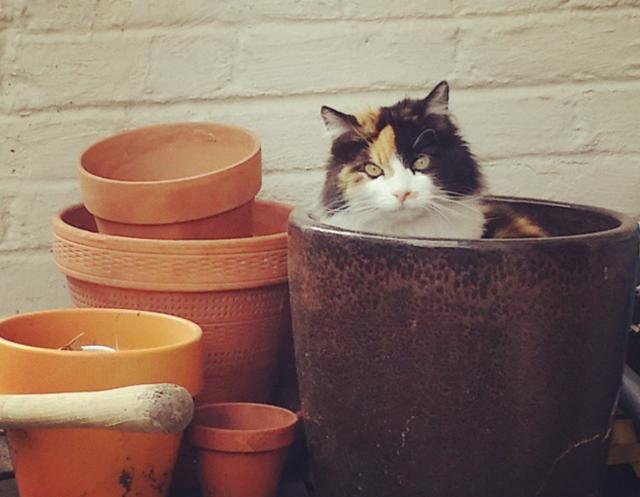 5. What's the Motivation?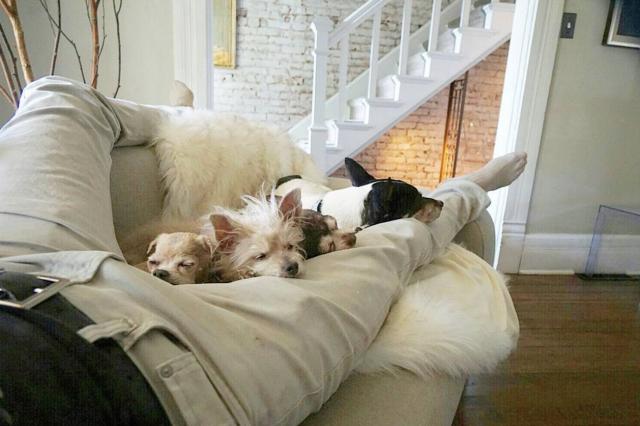 6. Group Bath Time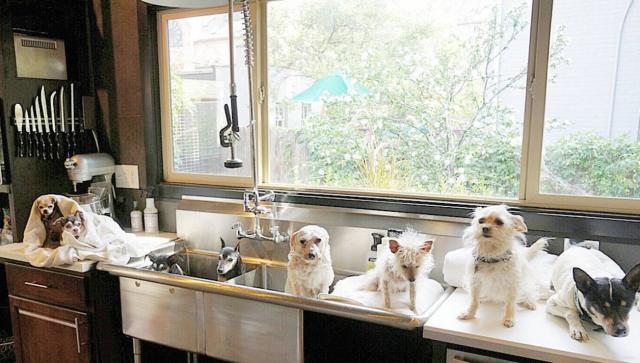 Wait! There's more Meet the Hero Who Can't Stop Adopting Animals in Need! Just click "Next" below:
Next
Tags:

Related Photos:

Related Post:

Created by:

Published: