Baby and Pit Bull Puppy Have Been BFFs Since Birth
This is the story of Eisleigh and her pit bull, Clyde.
And it's a very simple story:
Eisleigh's parents adopted Clyde as a puppy, right around the same time as they welcomed their daughter into the world.
And the result, as you're about to see below, is a friendship that may very well cause you to pass out from cuteness overload.
(NOTE: All photos are courtesy of Instagram user "brandileigh080.")
1. Besties from the Beginning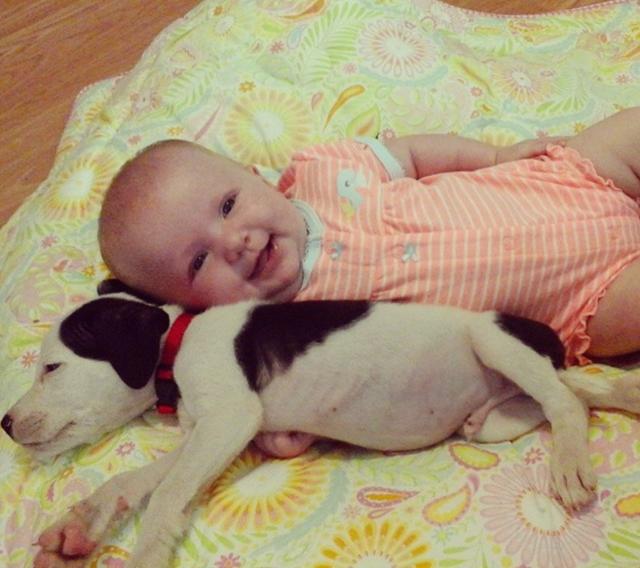 2. Cutest. Friends. EVER.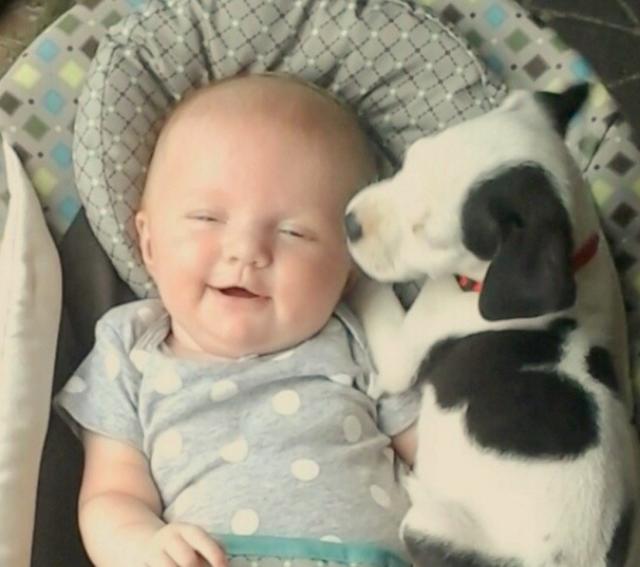 3. Cute Cuddles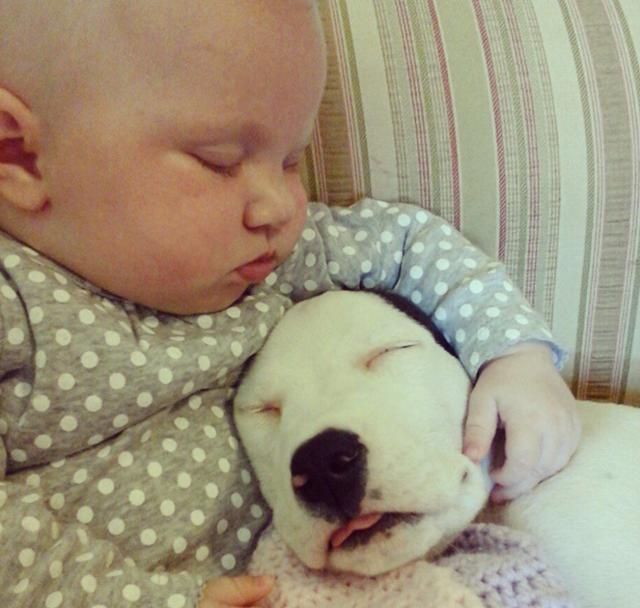 4. Who Says Pit Bulls are Mean?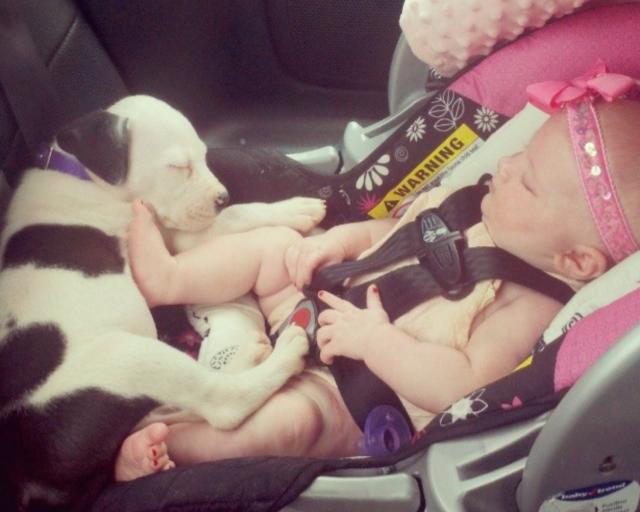 5. They're Growing Up!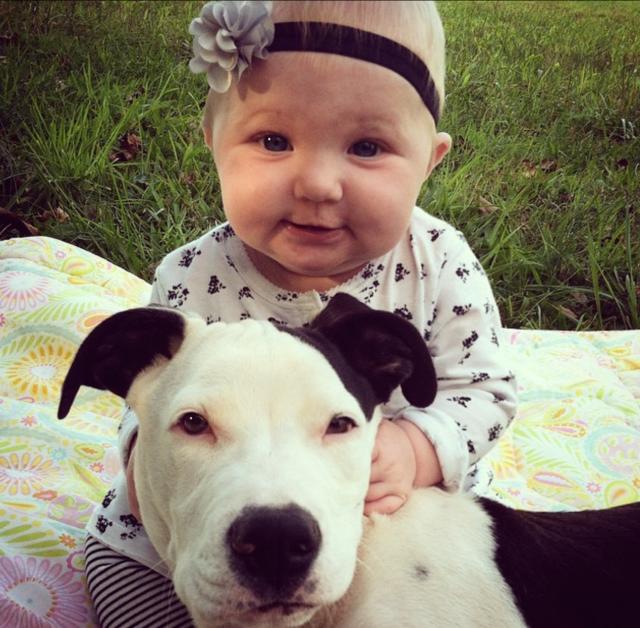 6. Stay There, Clyde!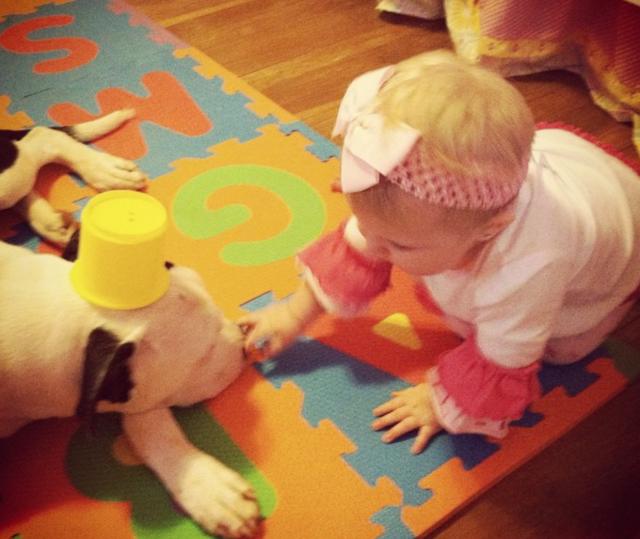 Wait! There's more Baby and Pit Bull Puppy Have Been BFFs Since Birth! Just click "Next" below:
Next
Tags:

Related Photos:

Related Post:

Created by:

Published: