Adopted Kittens Cuddle, Set Internet Record for Cuteness
The following photo gallery tells the story of two kittens who weren't simply adopted together.
But who have also formed an ever-lasting, special relationship together.
"We named the grey and white one Turnip, after the grey and white cat off of The Princess and the Goblin and the black one my dad named Buckwheat, after his favorite character from the Little Rascals," owner Haley Williams tells Love Meow.
Learn more about these adorable pets below...
1. Together Forever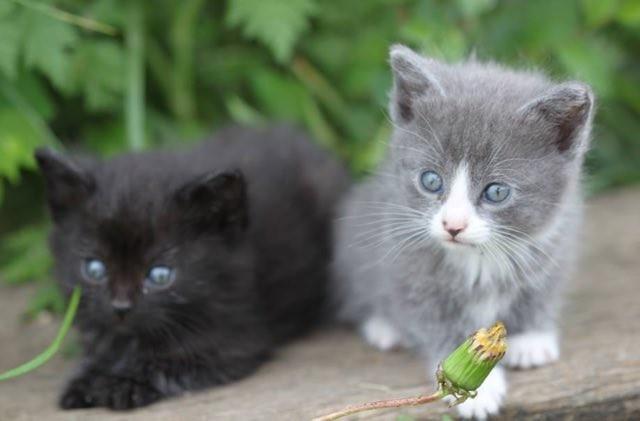 2. Co-Sleeping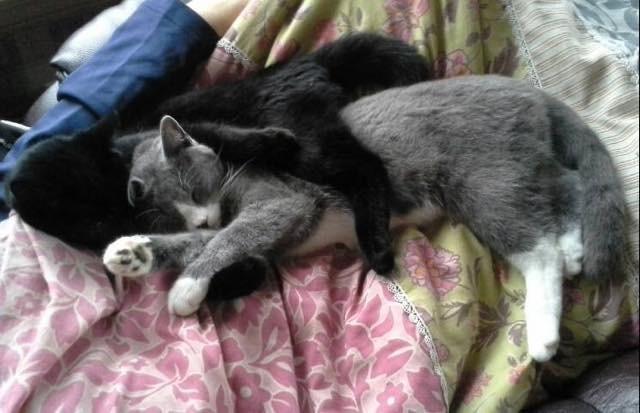 3. Making Like a Pretzel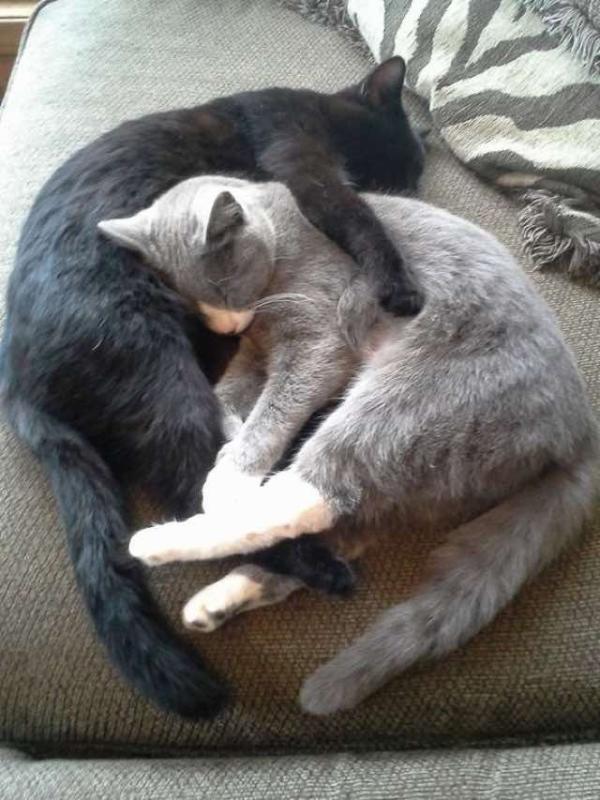 4. Just Hanging Out...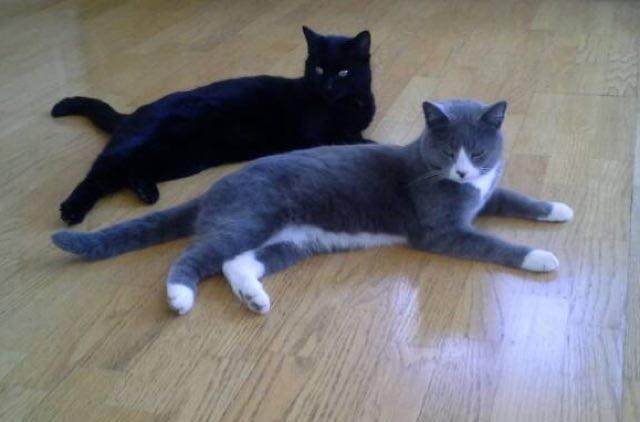 5. Taking a Nap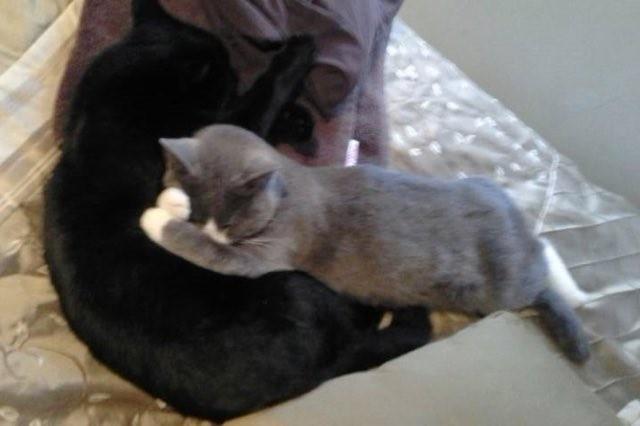 6. Taking Another Nap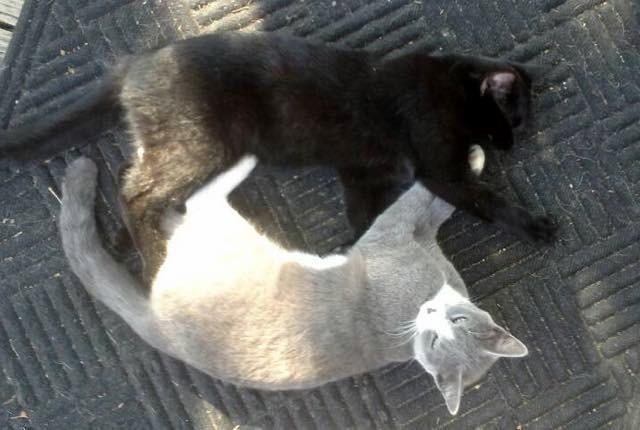 Wait! There's more Adopted Kittens Cuddle, Set Internet Record for Cuteness! Just click "Next" below:
Next
Tag:

Related Photos:

Related Post:

Created by:

Published: