19 REALLY Questionable Parenting Decisions
There are fewer more challenging jobs on the planet than that of mother and father. We know this.
But we're still not entirely sure if that excuses some of the behavior featured below.
Take a look now at some of the worst parenting fails to ever be featured on the Internet...
1. Slurpee Over Baby?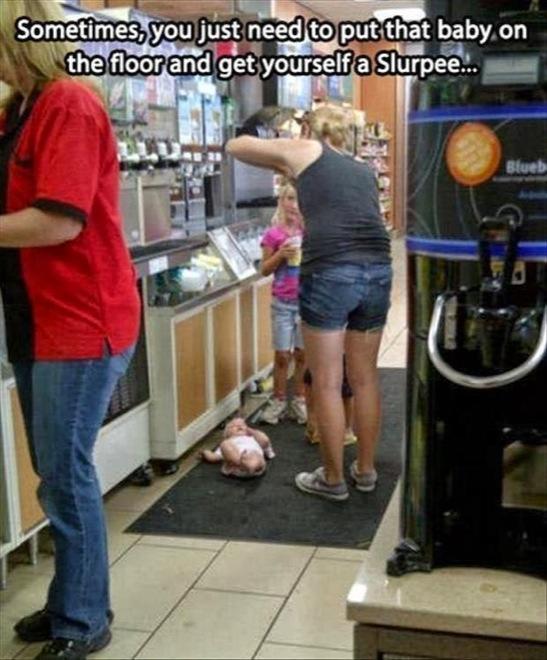 2. A Little Help Here Please!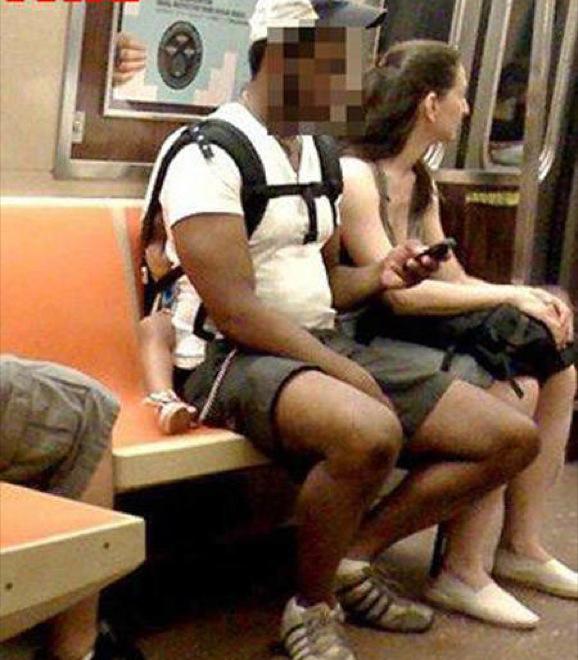 3. Hello? Can Anyone Hear Me?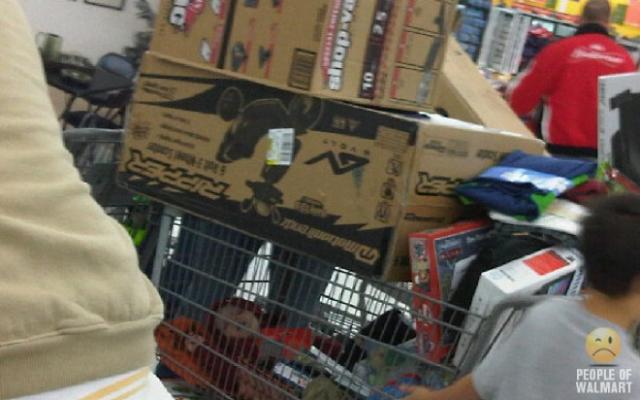 4. Focus, Son!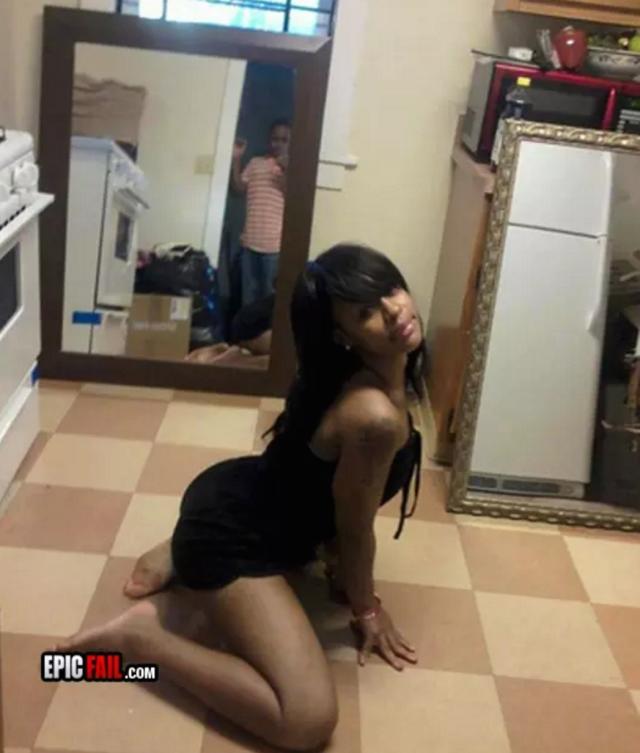 5. Mom? Mom? MOM!?!?!?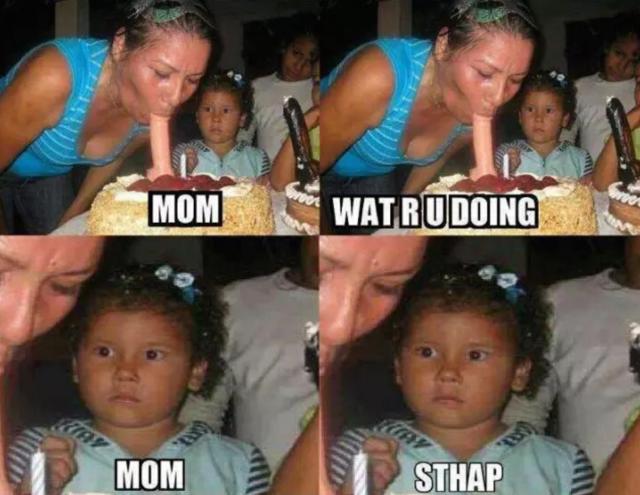 6. Two Hands at All Times!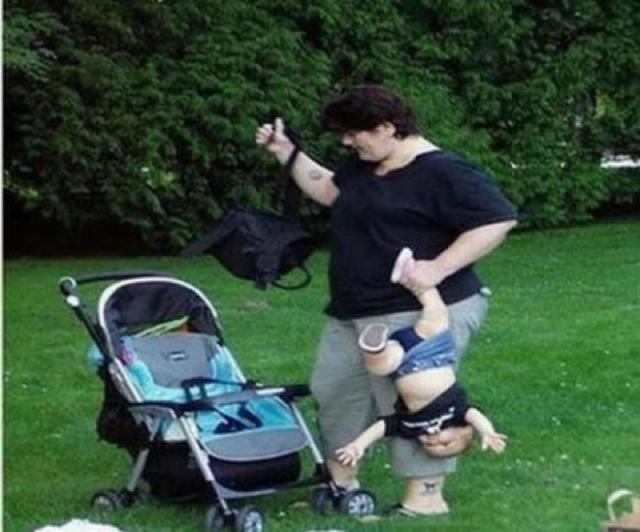 Wait! There's more REALLY Questionable Parenting Decisions! Just click "Next" below:
Next
Tag:

Related Photos:

Related Post:

Created by:

Published: