18 Photos That Were Snapped at the Perfect Time
It may be easier than ever to take a photo these days, thanks to the invention of the smart phone.
But that doesn't mean it's easier than ever to take the PERFECT photo. Timing remains everything.
And the folks behind their cameras for these photos clearly managed to time everything absolutely perfectly...
1. The Cat is Out of the Bag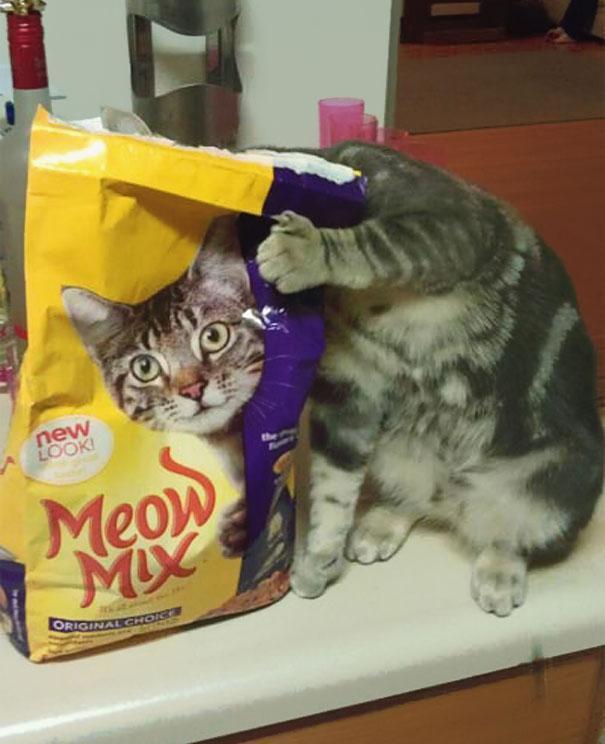 2. You Look Young for Your Age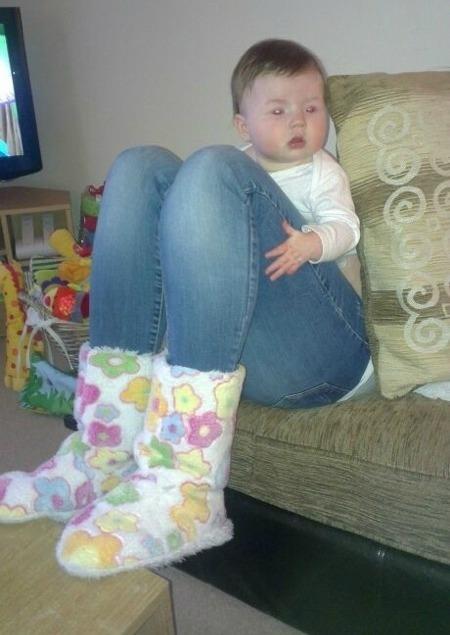 3. Is It a Cow or a Dog?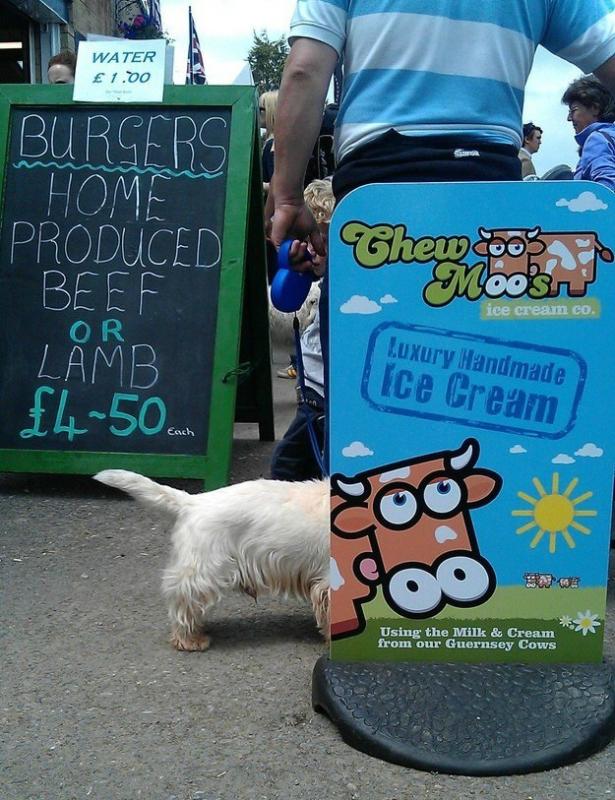 4. What an Unusual Body You Have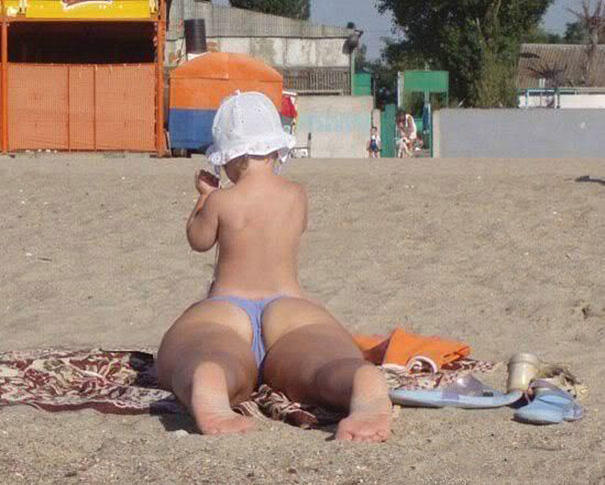 5. That That, Random Guy in Painting!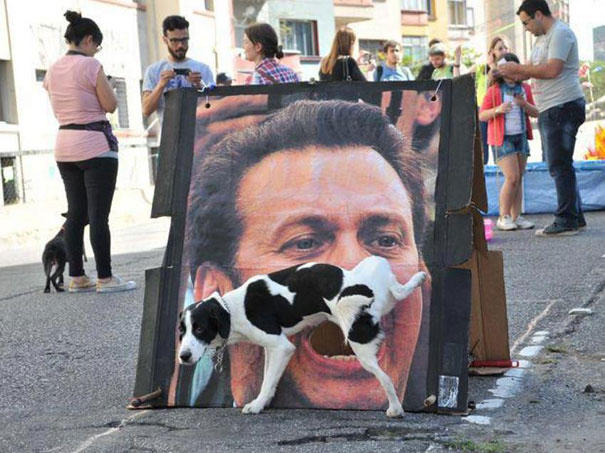 6. This is Awesome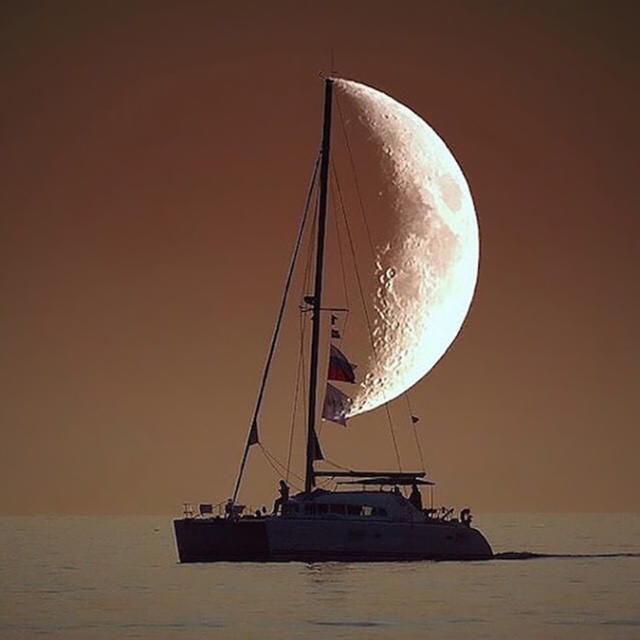 Wait! There's more Photos That Were Snapped at the Perfect Time! Just click "Next" below:
Next
Tag:

Related Photos:

Related Post:

Created by:

Published: