14 Very Ill-Advised Mom Selfies
We know, we know: Parents embarrass their kids all the time.
Still... few parents around the world have embarrassed their kids in the sort of epic fashion as the subjects of the following selfies.
We have to ask: What were these mothers thinking?!?
1. I'll Feed You Later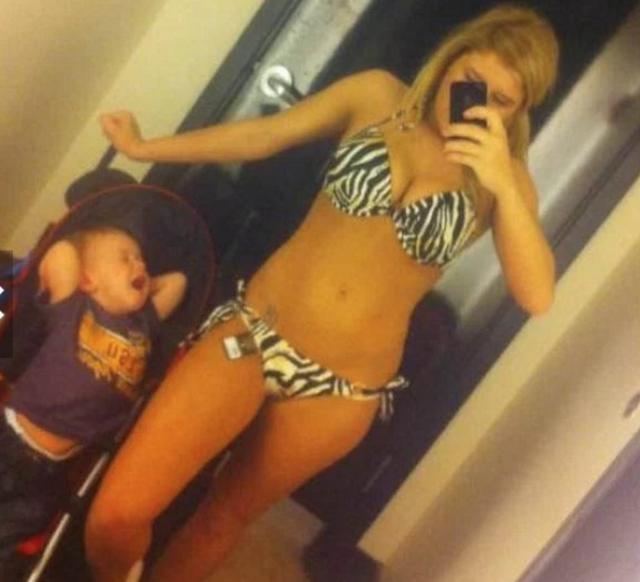 2. At Least She's Covered Up?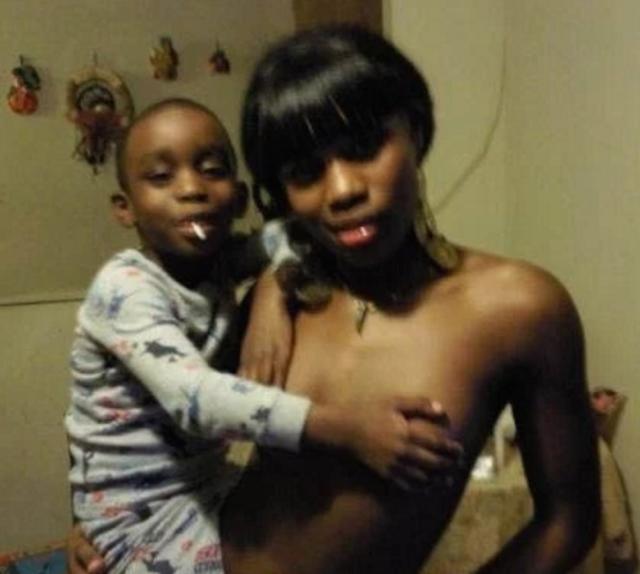 3. Bad Idea, Mom!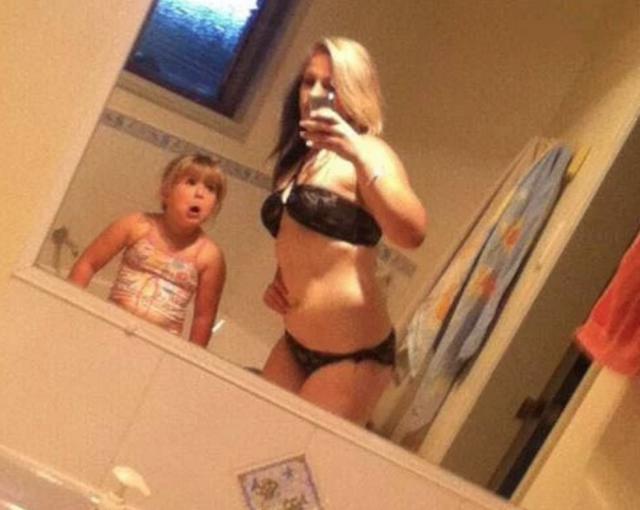 4. Don't Turn Around, Son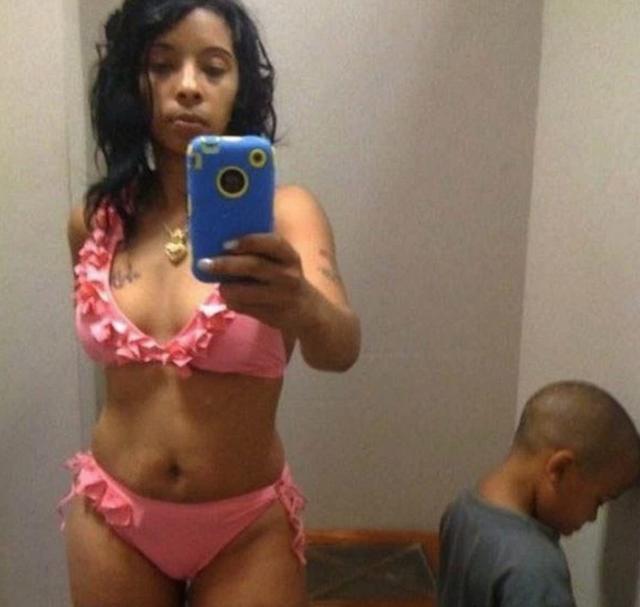 5. Is This My Good Side?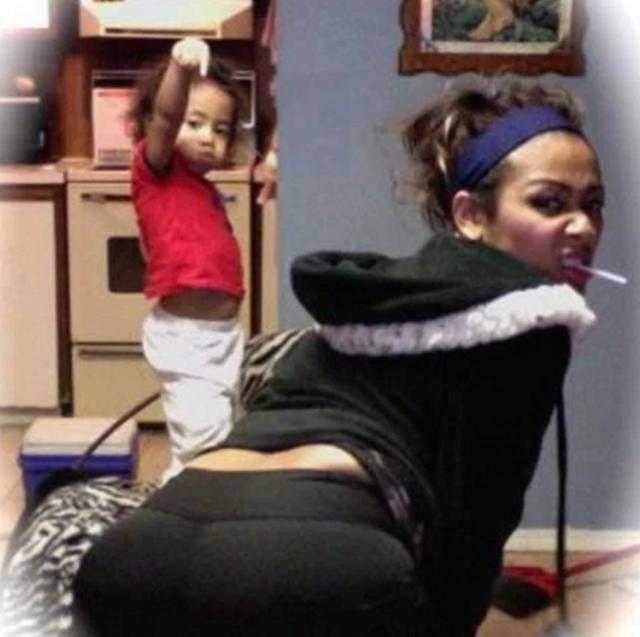 6. Oh... Hi Son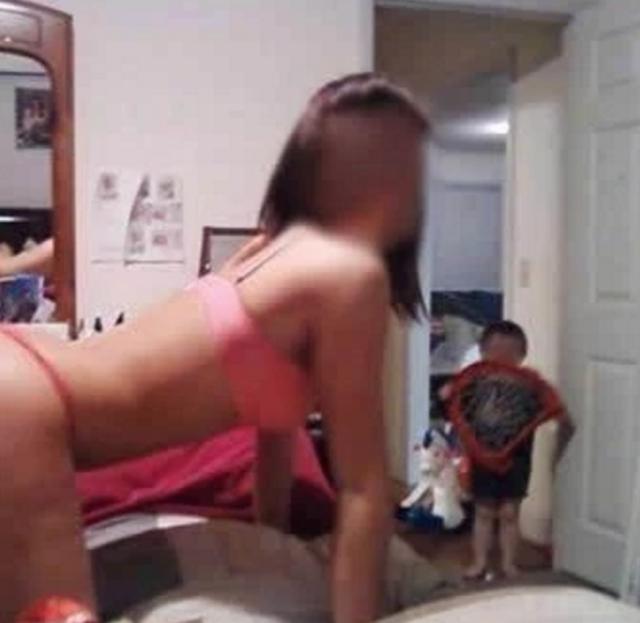 Wait! There's more Very Ill-Advised Mom Selfies! Just click "Next" below:
Next
Tag:

Related Photos:

Related Post:

Created by:

Published: