12 Celebrity Moms Reveal Funny Truths About Motherhood
It's a universal truth that parenthood is not easy.
But it sure can be hilarious!
Or, to be more accurate, it can be hilarious when a bunch of famous mothers talk about their experience having kids, either in magazine interviews or on social media.
See what we mean below:
1. Tina Fey
2. Phyllis Diller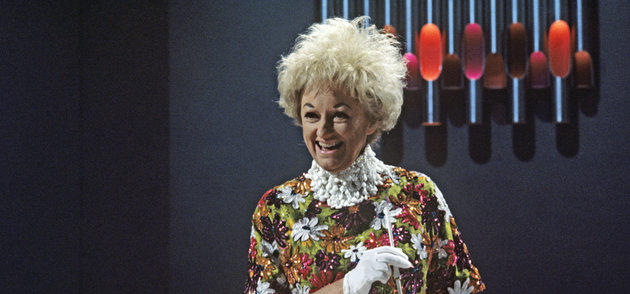 3. Maryellen Hooper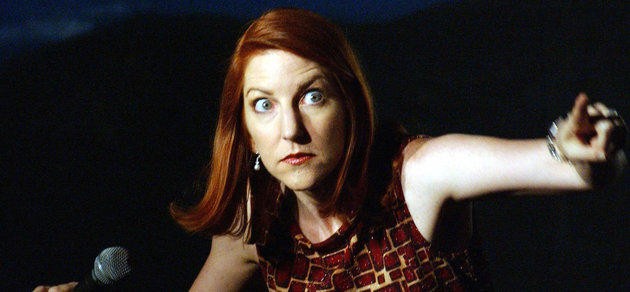 4. Amy Poehler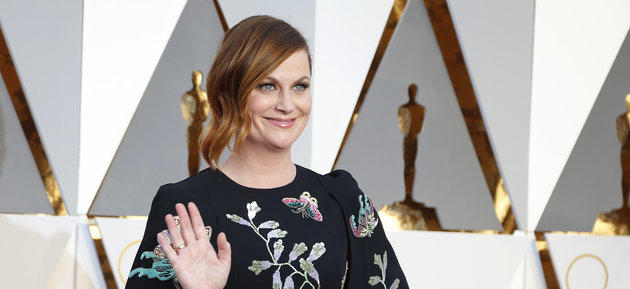 5. Rachel Dratch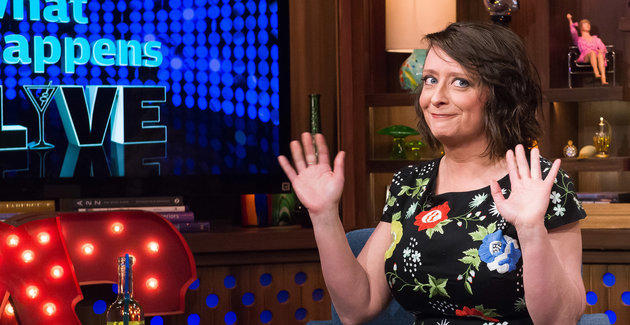 6. Maya Rudolph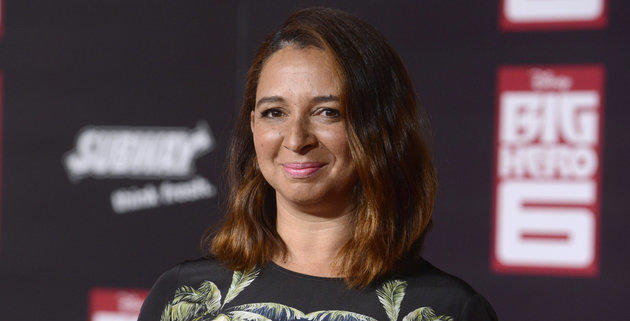 Wait! There's more Celebrity Moms Reveal Funny Truths About Motherhood! Just click "Next" below:
Next
Tags:

Related Photos:

Related Post:

Created by:

Published: