In general, celebrities are very good looking people.
This is how a great many of them make their living.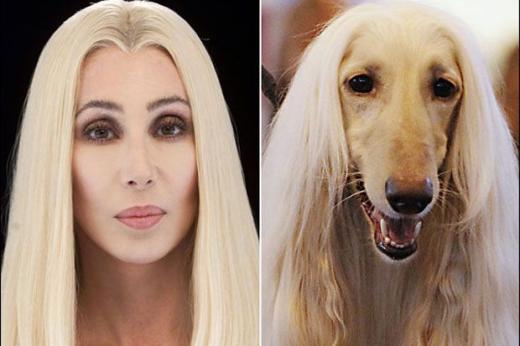 But that doesn't mean a few celebrities out there don't resemble a few of the animals out there.
It just means those animals are also very good looking!
Like the dog who looks like Cher. Or the panda who looks like Danny DeVito. Or the raccoon that looks like Kim Kardashian.
What? It's (sort of) true!
Click around below to see what we mean.